NATIONAL ARTICLES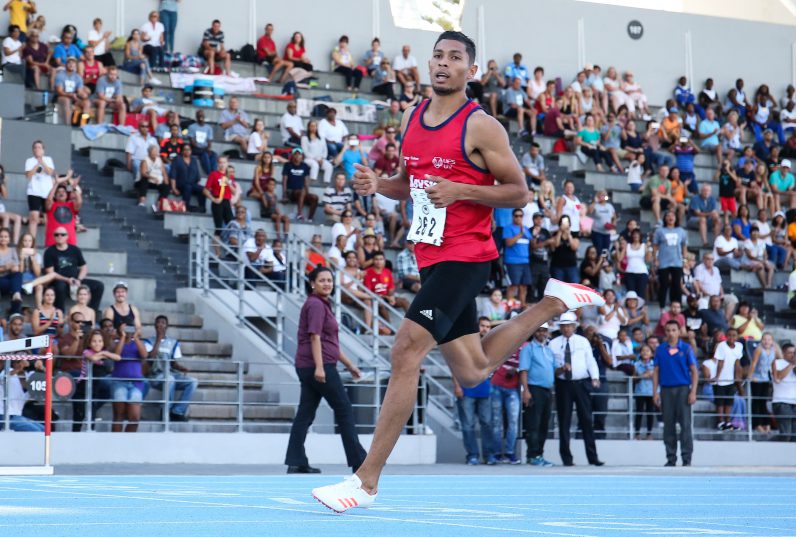 The dynamic duo finish of their prep for the international season ideally with starring performances at the SA Student Champs.
Since the deployment of the helicopter the immediate danger for the Friemersheim area has been averted and no houses have been lost.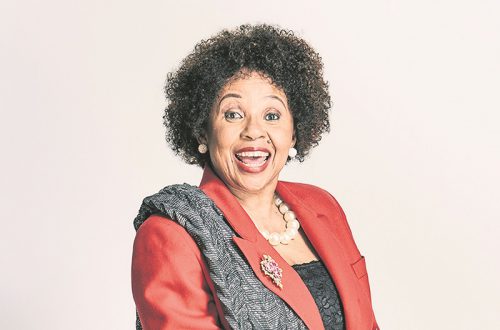 Nene, known for hosting Zama Zama, is now back on centre stage with her new role as Lydia in e.tv's Broken Vows.
The man also grabbed the teacher's phone and threatened to shoot her if she screamed.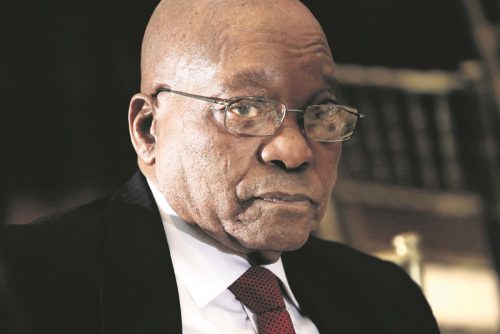 The Presidency confirmed earlier on that Zuma would attend the rally, despite objections from Cosatu affiliates.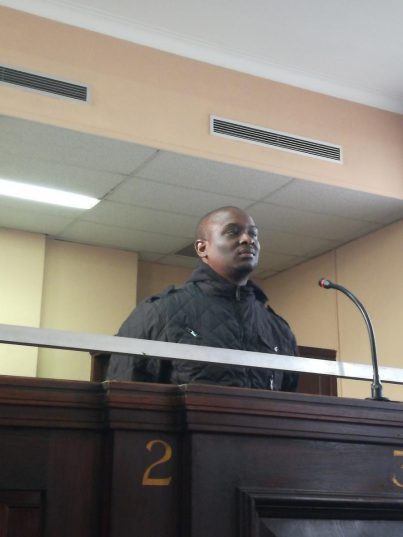 State Security Minister David Mahlobo should know about such a serious matter, instead the Hawks are taking the lead, the party says.
One of the vehicles overturned, ejecting its driver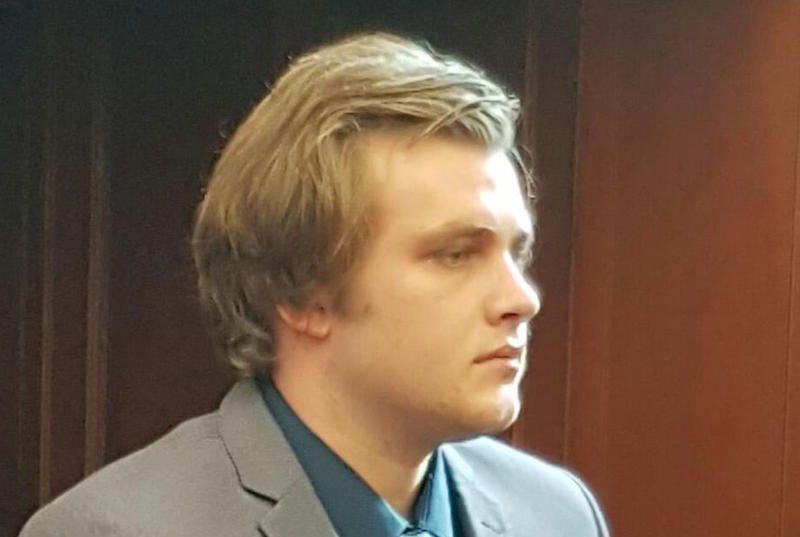 Van Breda's trial resumes on Tuesday, which does not leave much time for the appeal to be heard.
Read about a snake eating a crocodile and other tales from Sarel's 'snake diaries'.
Nehawu and CWU want clarity on why Zuma was invited to the rally when Cosatu had declared no confidence in him.